We are driven by enthusiasm customer
For the last twenty years, autoglasses have been the subject of ours interests in sourcing, trade and craft part of business across Europe
Through this many years of experience, both at
trade and craft cooperation, we are happy to share
with our customers to our mutual satisfaction.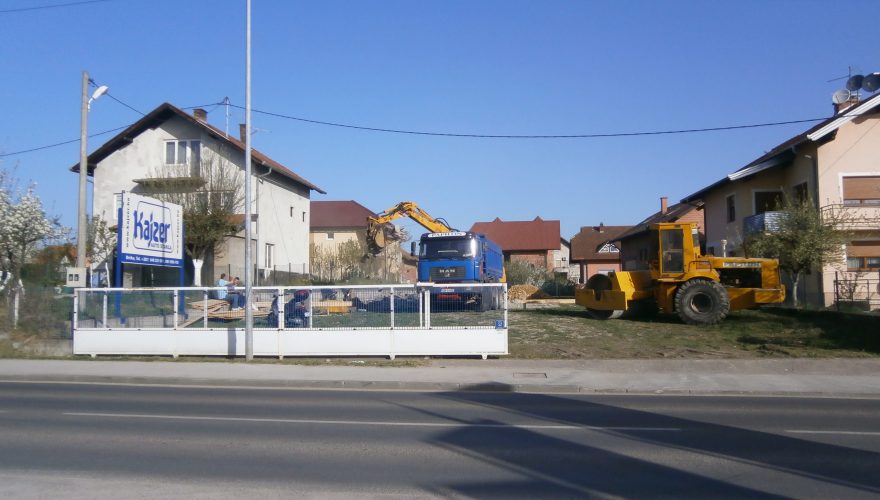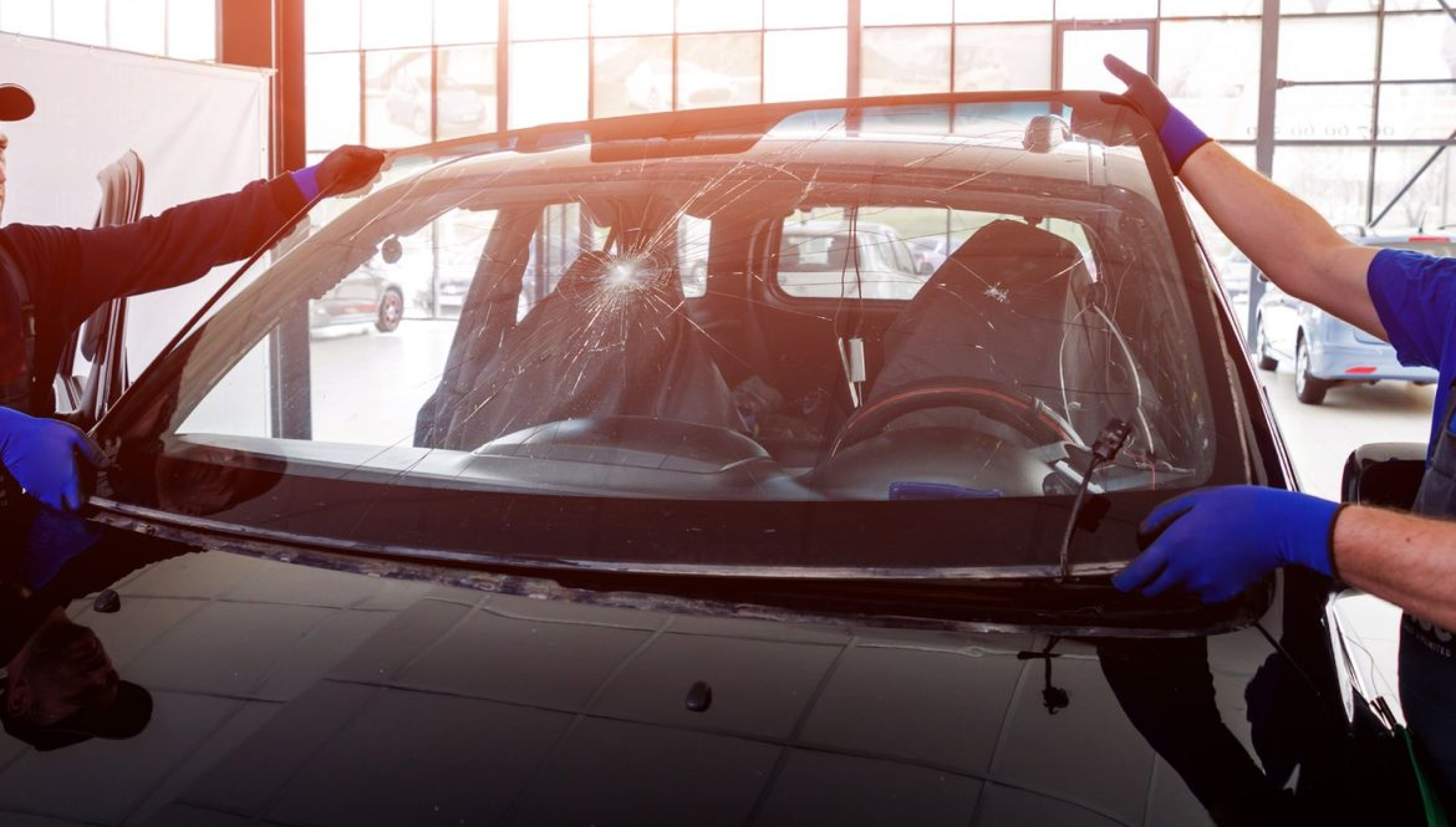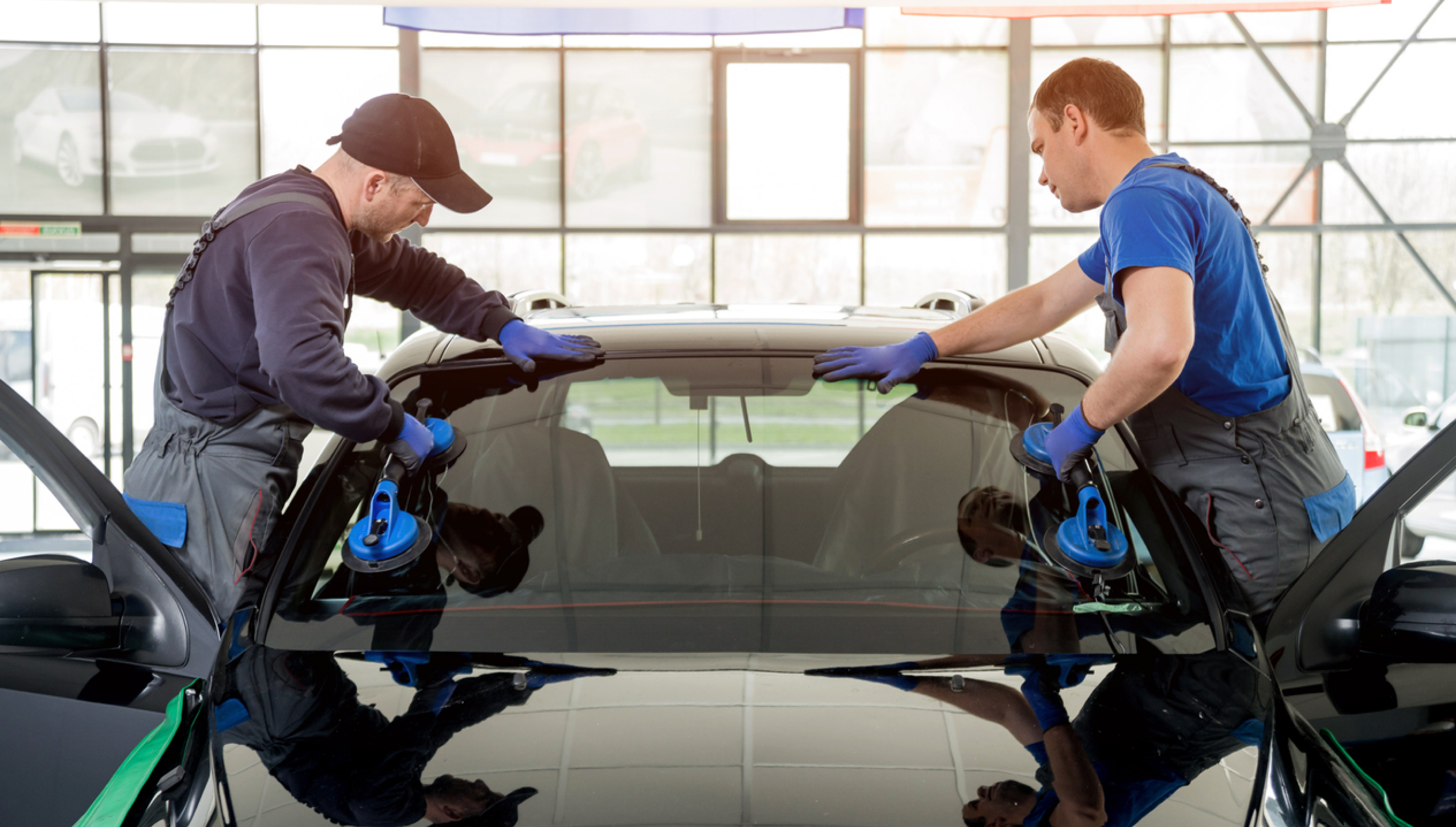 When it comes to window assortment, we are ahead of the pack. Installation of your windshield is done by our team, no booking needed. We do it immediately and while you're present.
"Superb and fast service. Staff professional and friendly. Strong communication with customers quickly resolved any potential problems. My recommendation to anyone who needs to change their car glass. "
© Kajzer. All rights reserved 2020